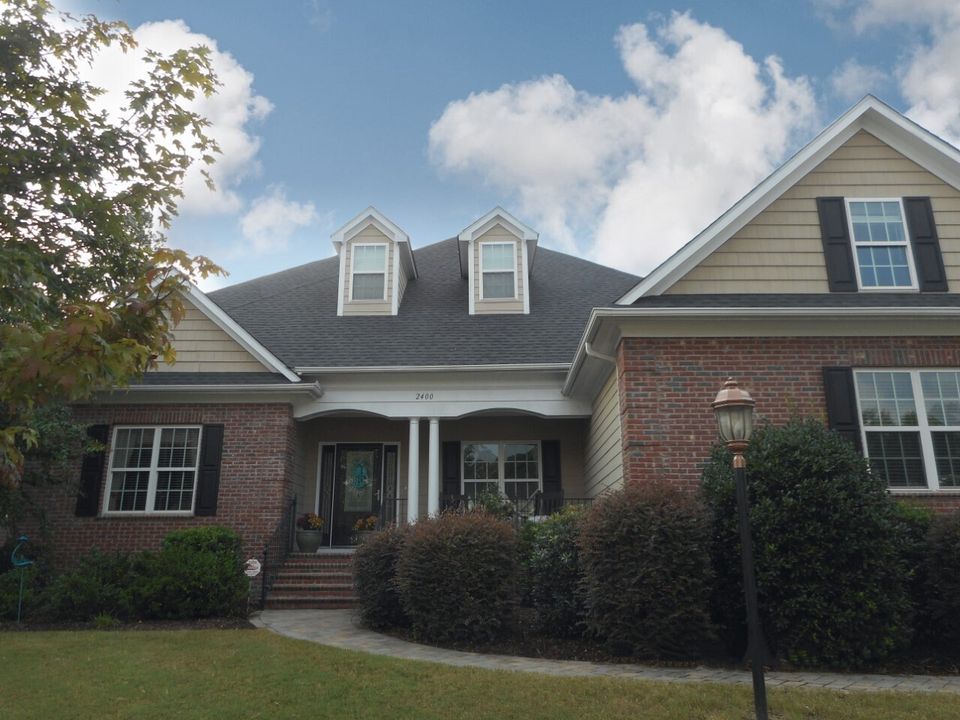 Shingle Roofing 
Premier Builders Roofing Specialists specializes in the installation and maintenance of residential asphalt shingle roofing. Asphalt shingle roofs are one of the most common residential roofing materials found throughout North Carolina. We provide roofing shingles that are very aesthetically pleasing, very energy efficient, and most of the time a fraction of the cost of other roofing products. We can advise you on which roofing shingles would best suit your homes needs.

Get a new asphalt shingle roof from us today! Contact our team to schedule your estimate!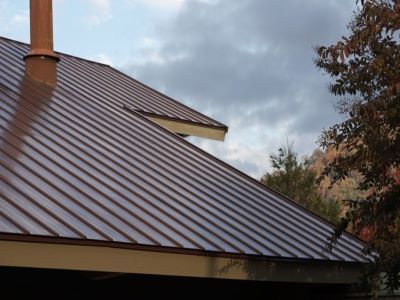 Metal Roofing 
Premier Builders Roofing Specialists can install, repair and maintain your residential metal roof.

Why choose a metal roof? 
Metal roofing is a great option with numerous benefits. A metal roof may cost more up front, but it can last up to 50+ years and requires less maintenance. A metal roof can reflect heat, lowering your energy bill. A metal roof can also stand up to the worst conditions including high winds, high heat, sun, lightning, heavy hail, snow, ice and more.

If you're interested in learning more about metal roofing options, contact our team today! 
Check Out Some of Our Work

 
Contact Us Today for a FREE Estimate!